Monday, August 21, 2006
I SWITCHED ON WITH INXS!
It was a power-packed show! Electrifying is the word.
We headed to Chinatown for dinner before the show started, and decided that walking uphill with a beer in hand is just the right thing to do to unwind on a Friday evening before going for a rock concert.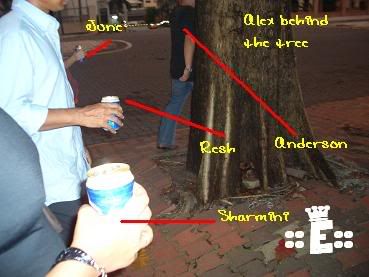 We had tickets for the Rock Zone, which is the best area to be at for a rock concert. I mean, how are you supposed to jump around and bob your head if you are seated?
Singletrackmind was the Opening Act, and I've only ever seen that Panglobal dude perform once at an indie gig. So Singletrackmind is definitely not a mainstream act, which resulted in poor enthusiasm from the crowd during their set. That sucks. It even came to a point where Singletrackmind was still on stage, and the crowd starting chanting "IN-XS! IN-XS! IN-XS!"
Kinda embarrasing for Singletrackmind right? What to do.
JD is hot. Lean and tall. But well built.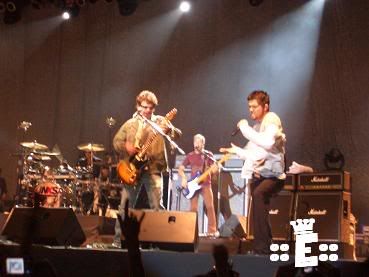 After all these years, even the old fuddy duddy dudes at INXS still rocked!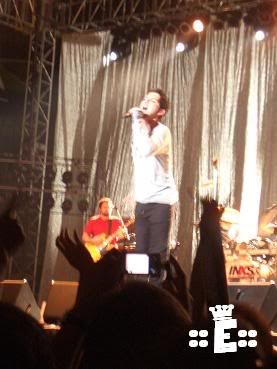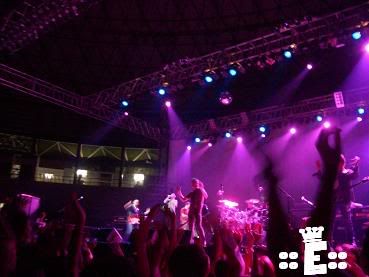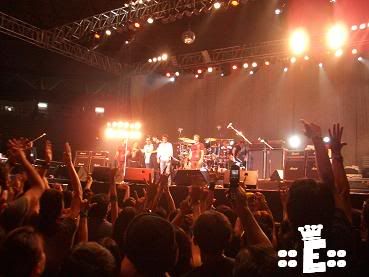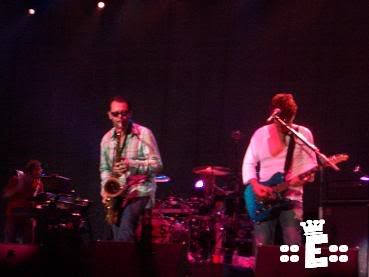 I liked the fact that a rock outfit has a saxophonist.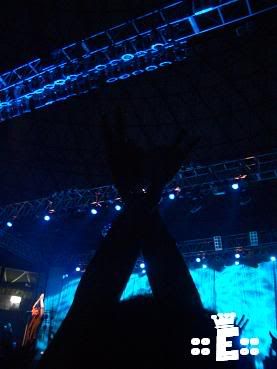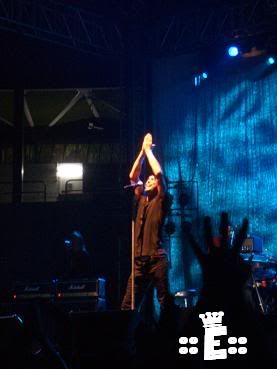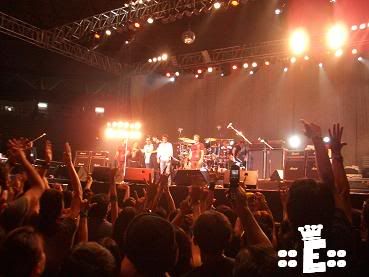 A wild and ecstatic crowd!
People starting to leave at the end of the show.
I looooooooved it! Not a big INXS fan, but was super impressed by their energetic performance. JD is a true entertainer and performer. He was jumping around and rocking it out for close to 2 solid hours! Of course, sweaty JD was damn yummy to look at. Could gobble him up right there and then *slurp*
The crowd that night? Fun! It was a good mix of old and young. The older crowd must have been fans of INXS from the days of Michael being the frontman. The young teeny bopper crowd on the other hand, was created along with the Rock Star show where JD came into existence with INXS.
All in all? They rocked!
Posted by Doreen at 1:31 pm