Friday, October 29, 2004
A few old snapshots of our students days in the Land Down Under... Damn, I really miss those days.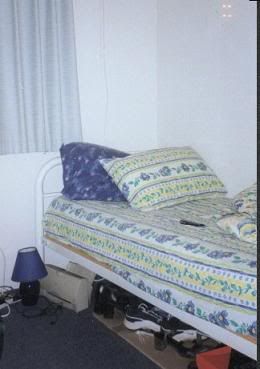 My bed at Unit 27, Vickery House.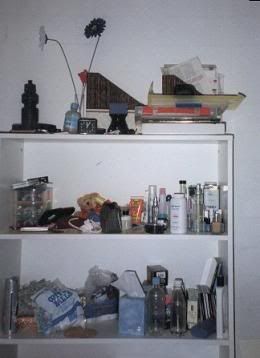 The sturdy white shelf I got while at Vickery.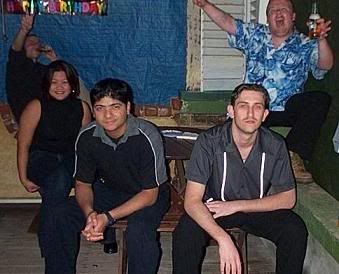 David's birthday party at his house.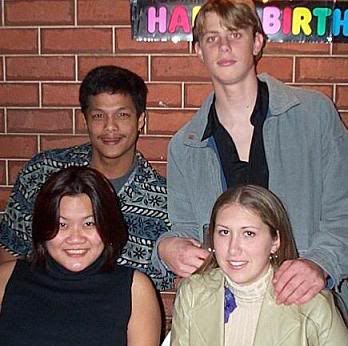 Me, David, Scottie and Scottie's gal.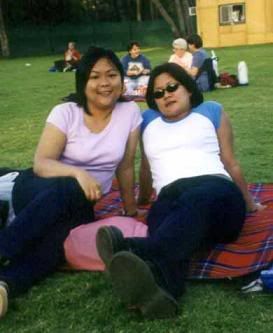 Lisa and me lazing around on the grass at the Sunset Cinema, King's Park.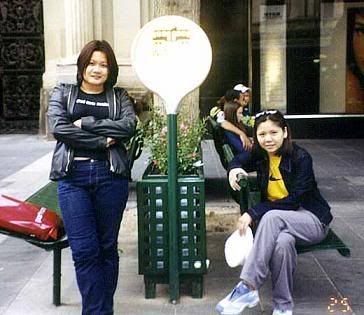 Hitchin' a Ride.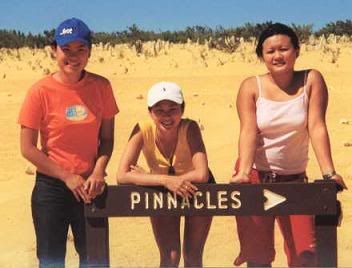 A dry, arid, sandy stretch of land with weird protrusions sticking out from the ground.. The Pinnacles.

Elegant, colonial architecture.. The building you fool, not me!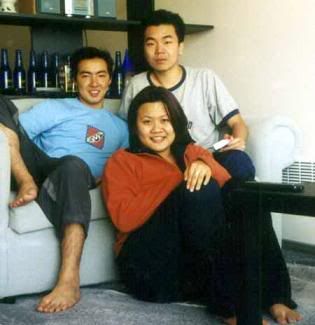 Bryan, Lee and myself...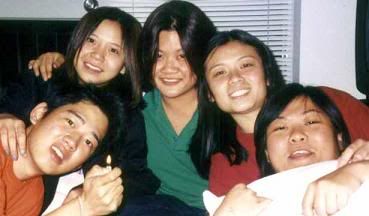 Drunk people at a resort in St. Kilda.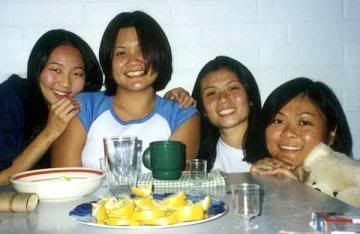 Drunk people at my 20th birthday party in Flat 21, Murdoch Student Village.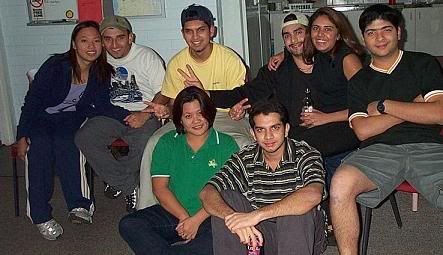 At another one of our flat bashes.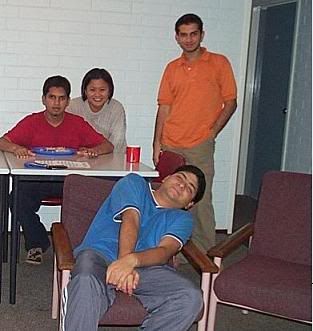 Me and housemates of 21.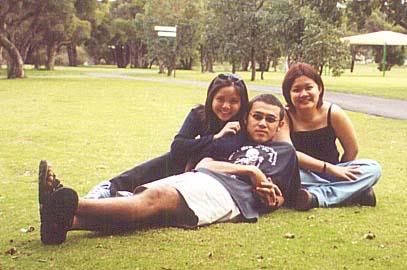 Stefi, Ken and myself at... Ermm.. some National Park in Perth.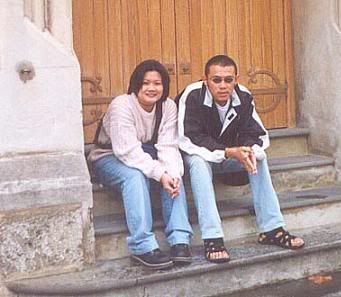 Ken and me outside the steps of a church in Fremantle.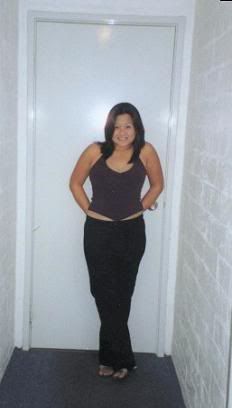 In the hallway of our flat.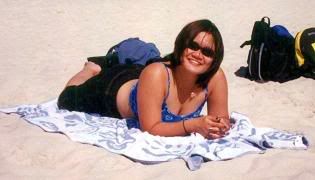 At Cottesloe beach on a hot summer's day.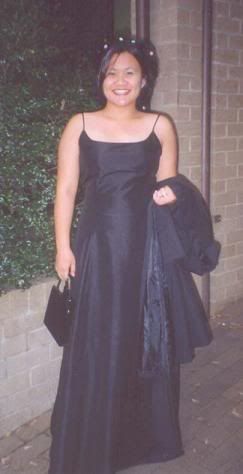 Waiting for the carriage to come pick me up for the ball.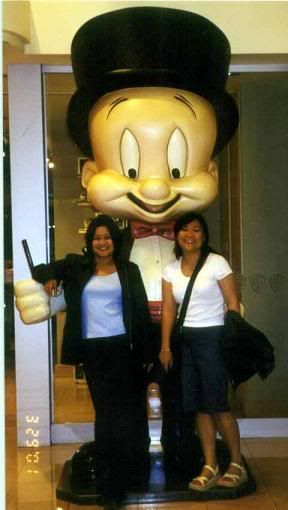 Ultra-cute threesome!
Posted by Doreen at 10:42 am