Wednesday, November 09, 2005
Great. After I did my hair in red and gold, I found out that....
Your Hair Should Be Blue

Wild, brilliant, and out of control.
You're a risk taker with an eye to the future.
Shucks. Now what?
So I tried this...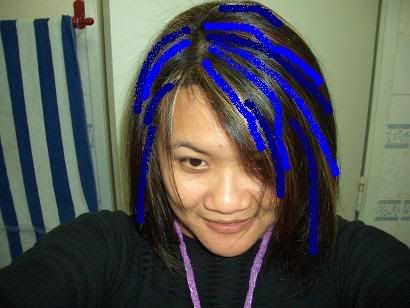 HAHA. Though it kinda reminds me of Medusa!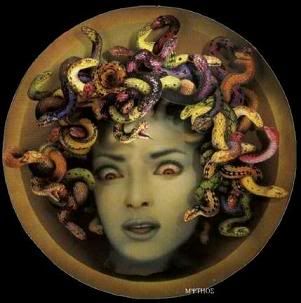 Posted by Doreen at 1:56 pm