Friday, April 14, 2006
Rehearsals conducted a day before opening night included robotic movements around the Sentul Park...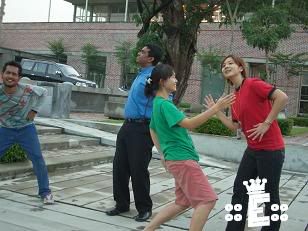 Some wicked portraits and photos of the cast outside the entrance to Pentas 2 which you ought to check out!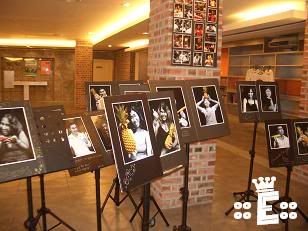 If you have not yet been to the KLPAC, you had better head there now! The place is amazing, by day or by night.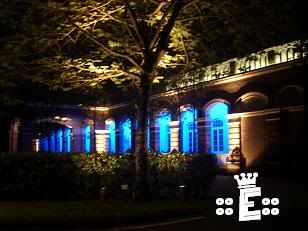 And well, you missed the opening night... but fret not! Rojak will be staged until this Sunday! So hurry!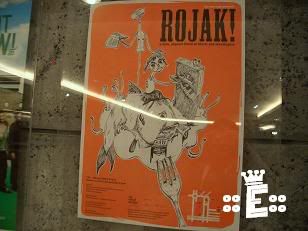 13 - 16 April 2006 @ 8:30pm
(Matinees @ 3:30pm for Saturday and Sunday)
Pentas 2
KLPAC (Kuala Lumpur Performing Arts Centre)
RM 22 (Adults)
RM 17 (Students, Senior Citizens, Disabled)
* More on Rojak! *
* Rojak Season's Progress Chronicled by Cast & Crew *
Posted by Doreen at 9:19 am