Thursday, September 07, 2006
I limped around for most of last night, after wrapping up an event.
My feet hurts.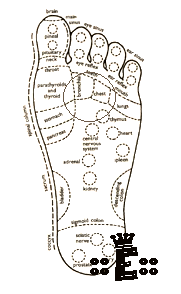 Exactly where does it hurt? The fleshy mound under the sole of your feet? For reference, refer to the circle I drew on the above diagram.
And the cause?
14 hours of standing and running around in these...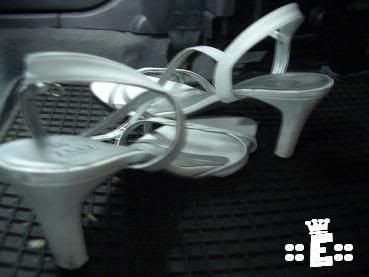 And because the sole of my feet hurts, I'll only post up something tomorrow.
Posted by Doreen at 5:24 pm